Top Three Reasons to Choose Us
Competitive Prices | Specializing in quality, affordable materials that make your kitchens, baths, and interior spaces beautiful, we provide expert services at competitive prices.
Quality of Our Craftsmanship | Our customers, whether builders or owners, receive consistently excellent fabrication and installation services. We employ trained and highly-qualified technicians with the knowledge, experience, and natural talent to bring your design vision into reality.
Quick Installation | Your time is valuable. That's why we work efficiently to get the job done right and on time. We understand that you have places to go and things to do, and we work around your schedule to minimize inconvenience.
Our Customer Commitment and Guarantee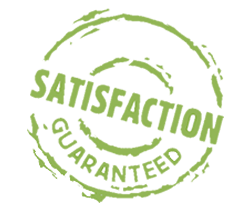 We are committed to enhancing our clients' experience and exceeding expectations in working with our firm.
We realize that our business is only as good as our reputation. We continue to work diligently at delighting our customers, with the result that the majority of our business comes from referrals. We aim to become our clients model partner in making their homes more luxurious and valuable.
read more
Our Showroom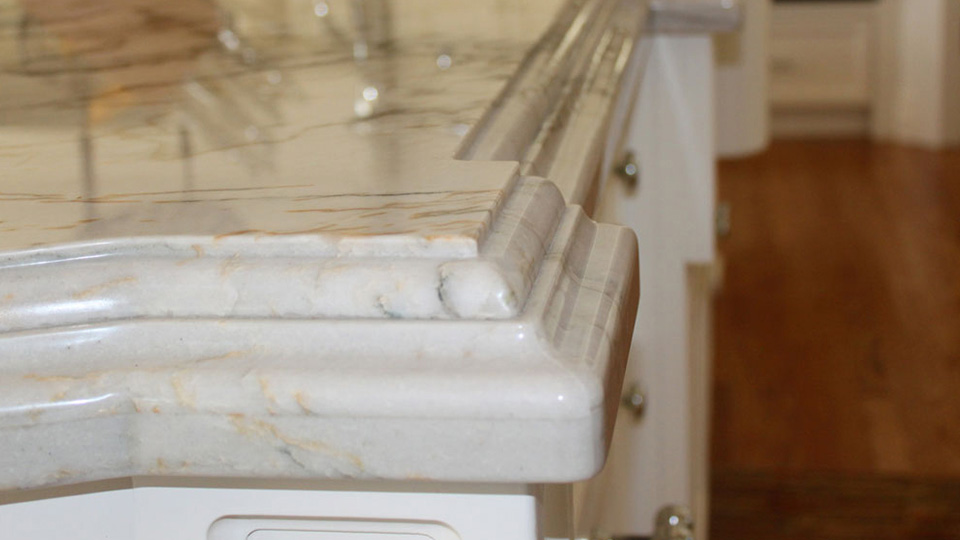 View samples of our innovative designs and applications in our Scottsdale showroom.
 For nearly a decade Chisel Marble & Granite has been a premier fabricator and installer of natural stone and tile in addition to engineered quartz, glass and LEED/ Green countertop products. We have a passion for rare and exotic stones, and are committed to fabricating the most cutting edge stones available in the global market today.
read more
Our Advantages
Our attention to detail is second to none. Our fabrication process combines and artisan's touch with the most advanced technology available today, providing the opportunity to offer consistent quality, versatility and timeliness.
Chisel Marble & Granite offers its clients the freedom to be as creative as they wish. Our highly skilled craftsmen produce custom edges within a wide range of slab and tile applications.
As your partner, we are present through every step of the process. We walk our clients though design consultation, slab/tile selection, installation, and finally, care and maintenance.
Read more